Is Going To A Bar Still a Bad Idea? 😷
Plus 5 Tools to Help You Meet More People as The Cold Weather Sets In.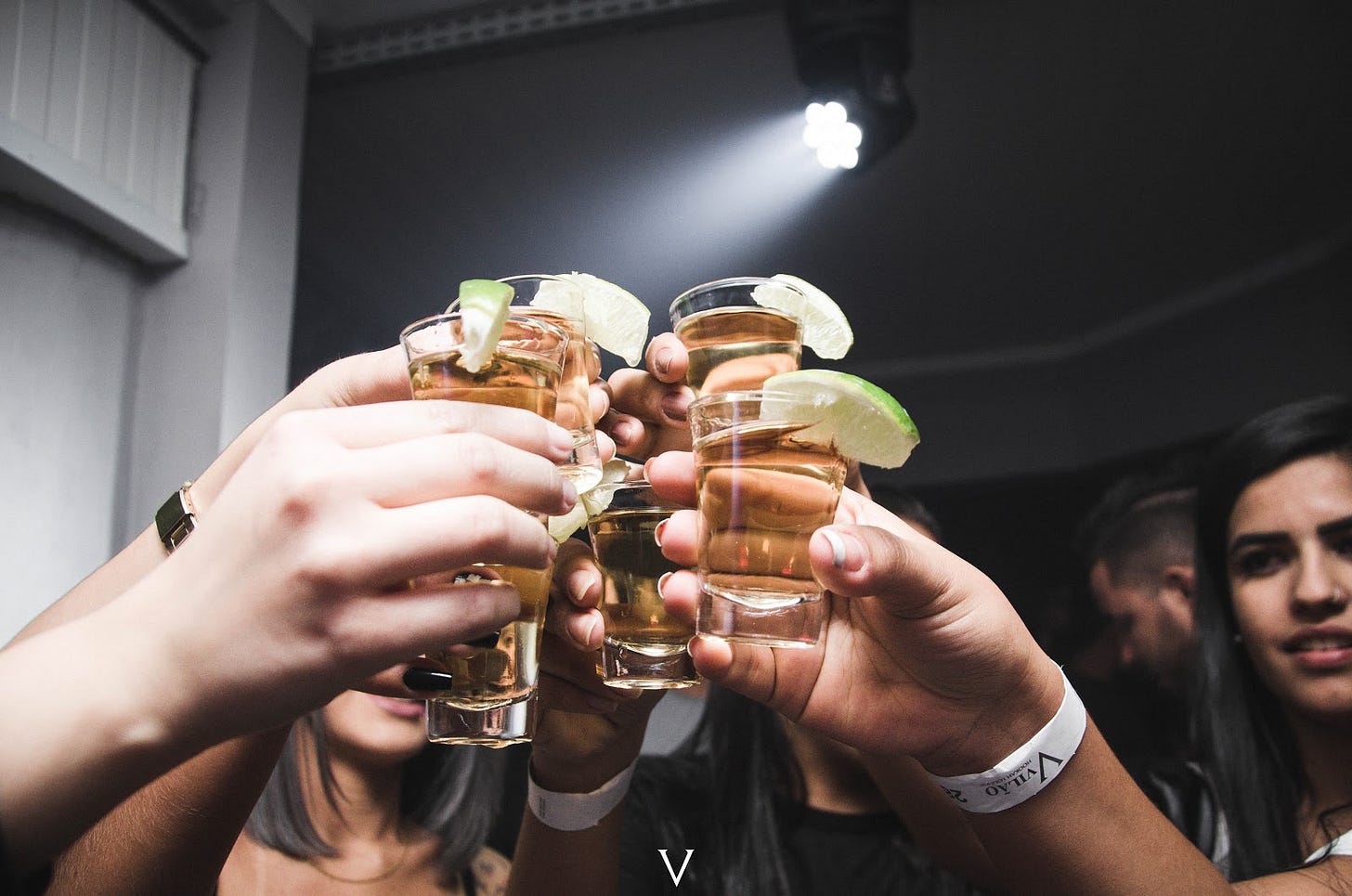 With the cold weather rapidly approaching, everyone is wondering how safe indoor dining is at this time. Surely things have improved with COVID by this point, right? Unfortunately, going out is still a little complicated. There are a couple factors that you should take into account before bar hopping with friends this weekend.
New York City has recently become more lax on indoor dining by allowing restaurants to seat up to 25 percent of their capacity. However, the CDC still considers indoor dining a moderately high risk, even with PPE and adequate social distancing. Since COVID spreads by respiratory droplets, it's easier for the virus to spread in confined spaces without constant ventilation. And even if restaurants do follow all CDC guidelines, there's still a possibility that a staff member or other patrons might become lax in approaches to safety.
This is especially true for bars. Often bars tend to get crowded, can have poor ventilation, and patrons are less likely to observe precautions since their inhibitions are lowered by alcohol. Additionally, it's very difficult to constantly wash your hands and keep your area sanitized in such an environment.
Admittedly, things have improved since this spring. As of October 10th, only 469 people have tested positive in NYC. This, however, does not mean things are back to normal. We have seen this virus flare up multiple times across the country to due states and people letting their guard down.
We at Litt want to see everyone having fun and getting out there despite current circumstances. However, we also want to make sure you are safe. That is why we recommend you do your best to avoid going to indoor bars.
Instead, try to opt for small, personal gatherings with friends if you want to drink socially. Ideally, these gatherings should be held in outdoor areas or places with adequate ventilation and space. Outdoors bars are also a viable option, but are still considerably risky.
If you want to create and promote your own gathering for potential new friends to see, you can use our app, Litt. It's the perfect tool for announcing your own, small events, especially if you want to meet new people. All you need to do is post your event for other people to view it and they can ask to join. It's a great way to meet others without feeling like you're risking your safety by going to a bar.
5 Tools That Can Help You Make Friends During A COVID Winter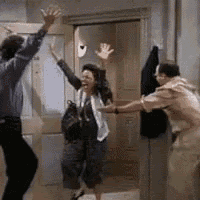 Summer is at a close and the cold weather is returning. It might feel like we're all being forced back into the relentless isolation of quarantine that we all had to endure during the early days of spring. However, it's not all that bad as there are plenty of ways to satisfy your inner social butterfly.
These are five tools that can help you meet more people when the cold weather is about to make us all retreat inside with a warm cup of tea.
5) Reddit
-Reddit has a ton of communities (or subreddits) based around almost every interest imaginable. You can find everything ranging from art communities, to TV show fandoms, to sports groups, to even a "Cult of The Party Parrot". On top of that, there are plenty of subreddits based off of geographic regions such as r/NYC. This means you're bound to find someone who is close by and shares your interests.
4) Facebook
-Facebook is also a goldmine for potential friendships. And with both Facebook events and Facebook groups, it's easier than ever to find the right social circle for you.
3) MeetUp
-Essentially just Facebook groups, but on steroids. You can search for group meetings or events by location, interest, and date. Plus there are over 6 million users worldwide with thousands of groups. With enough time and effort, you'll eventually find a group where you'll feel at home and can meet fresh faces.
2) Litt
-We couldn't help but make a shameless plug. Litt is not only a great way to find events to attend, but also is perfect for announcing that get together that you are planning. Litt connects you with similarly minded people who want to do the same thing you are doing.
1) Your Contacts List
-Sometimes the exact thing you need is right underneath your nose. If you're in a market for more friends, consider reaching out to the people in your contacts list whom you might not often speak to. They could be long-lost classmates, acquaintances, or coworkers you have a cordial relationship with. You're probably sitting on a number of potentially unrealized friendships. Why not save yourself some effort and get to know the people who you've already met.