Plague Raves: The Struggle To Find A Balance Between Social Events and Safety
As this pandemic drags on, the lines between what is social distancing and what isn't are beginning to blur. This summer, illegal music events have been cropping up all over the place. People are desperate to find ways to get out of their houses and escape the monotony of quarantine. Illegal raves, in particular, have been scratching the party itch of some folks. These "plague raves" are almost always unlicensed and often blatantly violate quarantine guidelines.
However, human beings are social creatures. We yearn for each other's company and enjoy congregating in groups. On top of this, many DJs and promoters make a living off these types of gigs. Therefore, outright banning these events seems impossible.
Consequently, both party-goers and artists are stuck in a moral dilemma: do they refuse to risk their health and the health of others? Or does the show go on?
Many have apparently chosen the latter path and decided to accept the risks. Artists like Nina Kraviz, Bibi, and Tale of Us have performed at venues that seem suspiciously lax on social distancing. Meanwhile, countless lesser-known artists have been performing despite restrictions. However, the backlash has been apparent. Just a couple weeks ago, NYPD raided two major illegal raves on the same night.
So far, the best approach has been to find a middle ground. A club in Brooklyn, NY known as Elsewhere has found modest success opening outdoor sections to small music events with limited attendance.
It is important for venues in the US to follow similar models. There needs to be a balance between safety and fulfilling people's needs. Controlled, outdoor events seem the best way to do this.
---
Litt Weekend Events
The weekend is just around the corner. Why spend it scrolling through your Facebook feed or binging Netflix? Break up the monotony with these super cool events that the Litt staff have found.
Night Life On Mars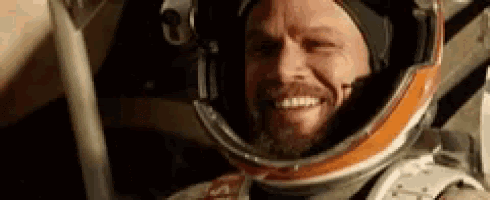 Ever wish you could just leave Earth and live on the red planet? Unfortunately, Elon Musk and the guys at NASA haven't figured one out yet.
However, Night Life on Mars offers an excellent alternative to escaping the horrors of life on this planet with hilarious stand-up comedy. Oxygen included.
Catch comedians like Joe Klocek and Liz Stone, and Aivy Cordova. All for absolutely free.
Event Info:
When: Sept. 12, 7:00-8:00 pm PDT
Where: Virtual Event (Hosted on Rally)
DJ Miyuki Trance Livestream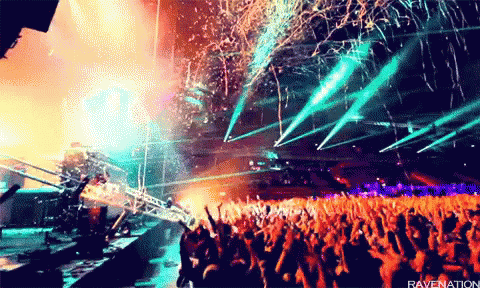 Bring the Live DJ experience into your living room with DJ Miyuki. Her beats offer a fresh take on the EDM genre. They're impactful and often play with oriental themes.
Check out her livestream this Saturday to add some power music to your weekend plans.
Event Info:
When: Sept. 12, 8:00-10:00 pm PTD
Where: Virtual Event